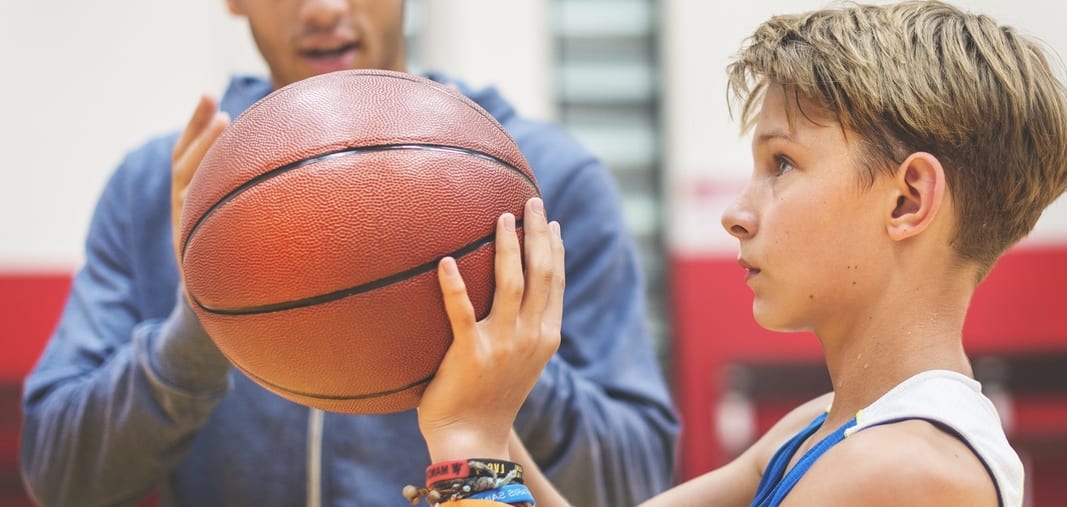 GREAT PLAYERS ARE MADE

DURING THE OFF SEASON
Basketball is constantly evolving. Today, the game is as fast and competitive as it's ever been. Players at any position can play all positions and the result is that technique and training style has been shared to maximize the skills of upcoming generations. The journey to becoming a stand out basketball player is a challenging one that requires hard-work, sacrifice and commitment. It requires most young players to reshape their current understanding of the sport and the work that comes along with success. The greatest players to date have all spent and still spend time in training camps mastering the game. Off season training is a requirement for players who want to reach their highest potential.
Team85 Basketball Academy is the premier skill & position development program in Burlington & Mercer County. Our 4-month program that runs August – November provides elite level training for competitive high school players. In terms of speed, knowledge, and drills, our program is equivalent to collegiate level training programs. It is the best option to prepare committed players for D1, D2 or D3 level basketball. Our players spend the summer and fall forming becoming stronger & smarter athletes, and accomplishing their individual position goals. Team85 Basketball Academy is designed to transform players to next level athletes.
We enlist the best experts and motivators to not only take these athletes to the next level within this program but our platform prepares our players for academic success, recruitment, emotional maturity, leadership development and overall life skills that lead to success. You, your child or your player will benefit tremendously from this program and they will have a memorable time working toward their goals. We look forward to having you a part of the team.
Coaching is the cornerstone of all great programs and players.
Devon Still
Patrick Anderson
Brandon Johnson
Charles Smith
Our professional Coaching Staff
Our program is hosted in our 45,000 sq. ft. climate controlled facilitywith 2 full courts and training space
Our program offers over 85 supervised workouts boasting over 250 hours of coaching
Ball handling, shooting, change of speed, direction, footwork, defensive court awareness, passing, communication, game knowledge, leadership development, player impact
Our sports performance program – Train Like the Pros (TLP) – is included
Our program includes specialized tracks designed to improve player development, mentorship opportunity and recruitment guidance
Opportunity to benefit from on-site scrimmages
Access to automatic shot trainer (gun) by ShootAway
Basketball Academy (Training Program); January – July – $750
Monthly financing available
REGISTER

FOR TEAM85 BASKETBALL ACADEMY