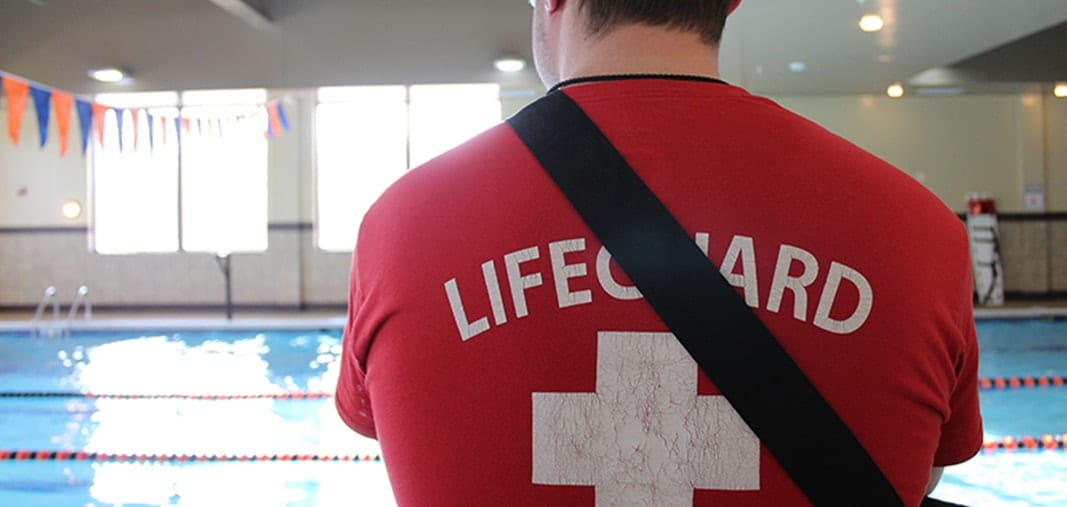 AMERICAN

RED CROSS LIFE GUARD CERTIFICATION
Lifeguard classes are a great opportunity to learn how to save lives in the pool. The class includes CPR, AED and First Aid training. This certification is valid for 2 years through the American Red Cross. Must be at least 15 years old and must attend ALL classes to receive certification. We offer courses 3 to 4 times a year. Next courses are offered:
Saturday, January 13, 2018 (1:00 pm – 6:00 pm)
Sunday, January 14, 2018  (9:00 am – 3:00 pm)
Saturday, January 20, 2018  (1:00 pm – 6:00 pm)
Sunday, January 21, 2018  (9:00 am – 3:00 pm)
Price is $350
Please call 609-298-8585
Get certified in CPR, First Aid and AED today! Our certified CPR classes are taught by experienced professionals that are dedicated to training people to appropriately respond to emergencies. . Course materials are reviewed on a regular basis to ensure that the latest techniques and information are included in every course we teach.
HOURS OF OPERATION
MONDAY – FRIDAY
4am – 12am
SATURDAY – SUNDAY
6am – 8pm
CONTACT

AQUATICS PROGRAM DIRECTOR