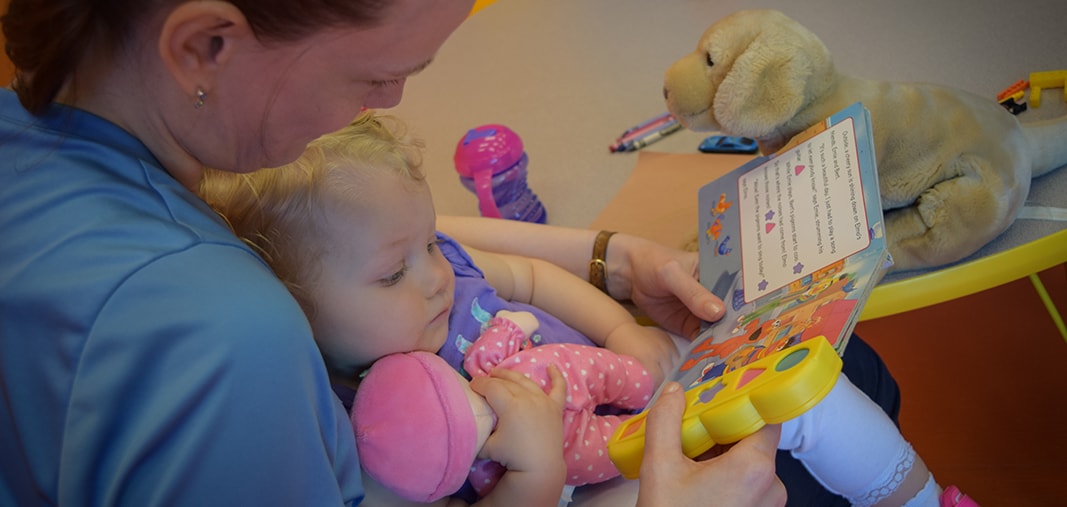 OUR MEMBERS

ENJOY FREE CHILDCARE
We provide up to 2 hours of free childcare for our members and for clients using our ancillary services such as Team Salon & Spa. Our goal at Team85 is to completely eliminate all barriers our members may experience. We also believe it's extremely important to introduce the concepts of fitness and health early on to children. Enjoy your worry free workout and keep your little ones busy with arts and crafts, story time, play rooms and more in Team Kids!
** Children must be at least six weeks old. **
Arts & Crafts
Story Time
Play Rooms
Take advantage of Team85 by allowing us to entertain your children on a Friday night. Whether you do dinner and a movie or just need some alone time, we will make sure your kids have fun and are safe in our Field House and Team Kids area. We offer sports, arts & crafts, dance classes, and more. We will provide pizza and snacks for each child.
Members $15 per child; $10 for each additional child
non-Member $25 per child; $15 for each additional child
Our National Honor Society certified Tutors love helping your children with everyday homework and projects.
Parents will enjoy a step by step paint night as the kids enjoy their own paint party in a separate room.
CHILDCARE HOURS
MONDAY – FRIDAY
8am – 9pm
SATURDAY
8am – 4pm
SUNDAY
8am – 2pm
CONTACT

 TEAM KIDS DIRECTOR
If you have any questions regarding Team Kids please contact Program Director.