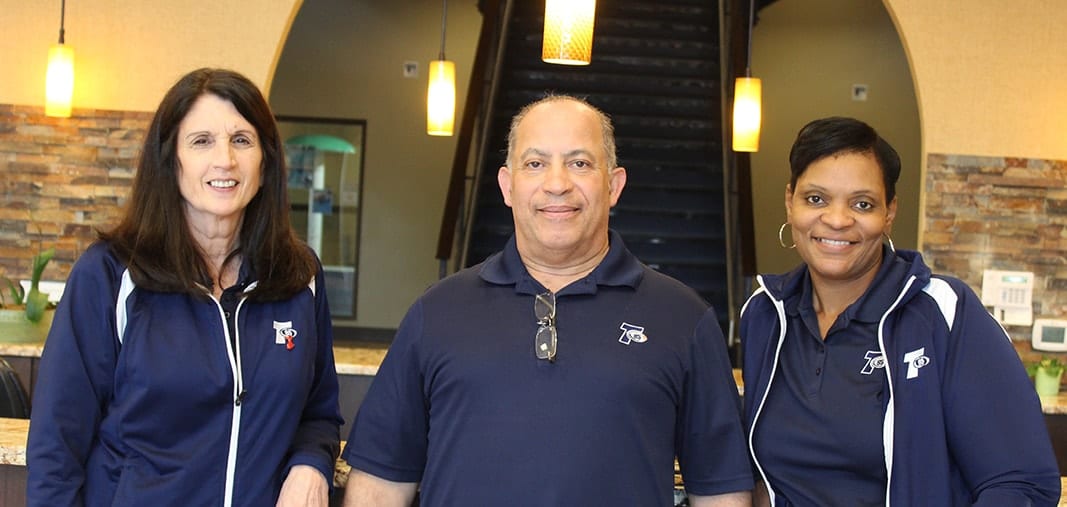 We are always looking for passionate individuals that are interested in transforming their careers and the lives of our members!
At Team85 Fitness & Wellness we love what we do. Having the ability to change the lives of individuals, families and communities drive us to strive for excellence every day. We are committed to changing the way people experience fitness and that mission demands that we recruit the best team with like-minded goals. It takes a special person to invest in the healthy lifestyles of others so we pride ourselves on providing rewarding opportunities for the right individuals to advance. We encourage a team culture of honesty, passion, harmony and fun and we operate based on our core values of diversity, respect, inclusion, and healthy lifestyles.
Team85 Fitness & Wellness is growing rapidly and we are looking for the brightest candidates to partner with us on our mission to provide our members with the best fitness, sport, lifestyle and wellness experience.
HOURS OF OPERATION
MONDAY – FRIDAY
4am – 12am
SATURDAY – SUNDAY
6am – 8pm