Fitness is a family matter. Your child's appreciation of a healthy lifestyle begins when they learn that health, fitness and wellness is the most fun and rewarding experience you can ever give yourself. We pride ourselves on offering a program that engages the entire family and that lightens the workload for parents. With a kid or family membership your child will have access to our state of the art facility, Field House multi sports area and the Team Kids activities area where we offer story time, arts & craft, dance, martial arts, yoga, cheer, tumble and more.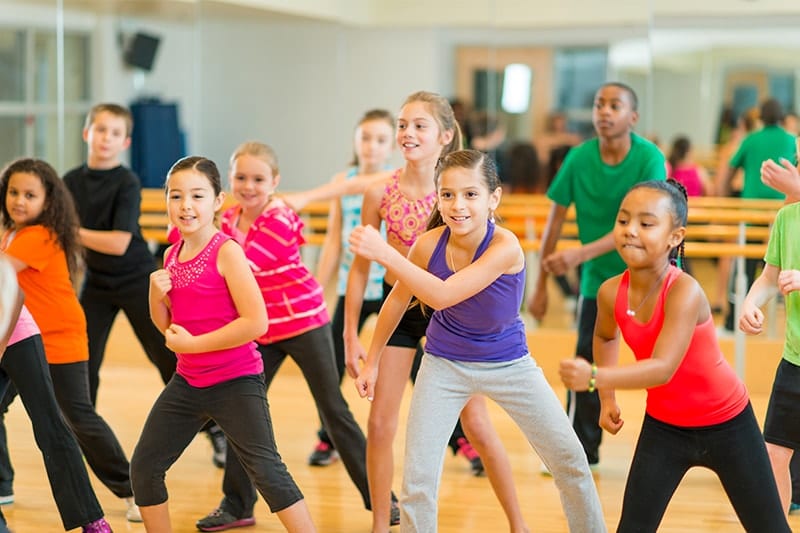 (3-6 years) (6-12 years) – Dance Like no one is watching. In our dance class, children will engage in dance activities, games and learn short routines that they will be eager to show off.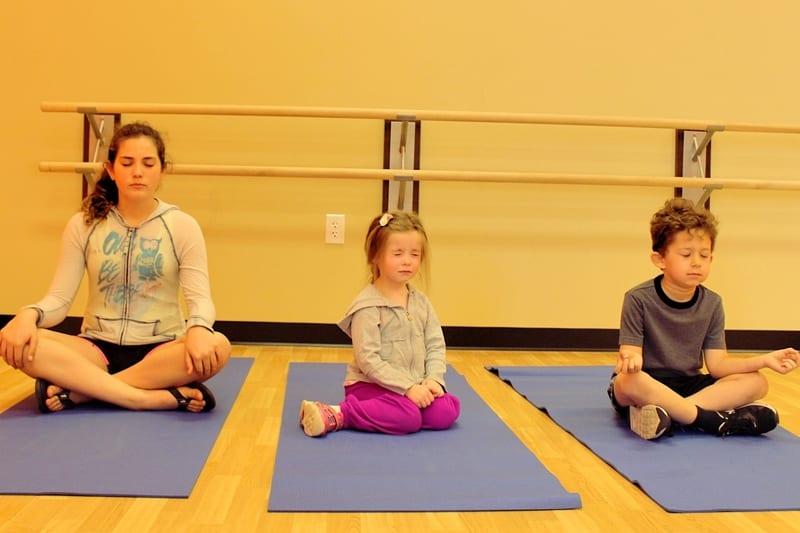 Share the gift of yoga with your kids and help them channel their beautiful inner light. Yoga provides a complete mind and body benefit that leads to confidence, clarity, reduces anxiety, builds strength, and peacefulness. We offer classes for kids and "parent & me" classes.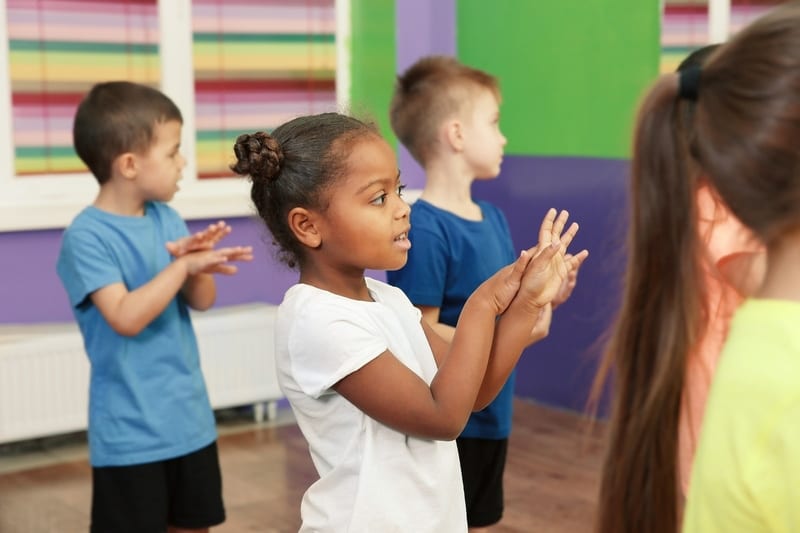 Cheer is the perfect place for children to express themselves, develop team working skills, and build a love for team spirit. Cheer is a huge part of sporting events and also a fun recreational activity for kids to learns spirit chants, dance routines, and stunts. Cheerleaders have the ability to take the game to the next level by encouraging athletes and the audience.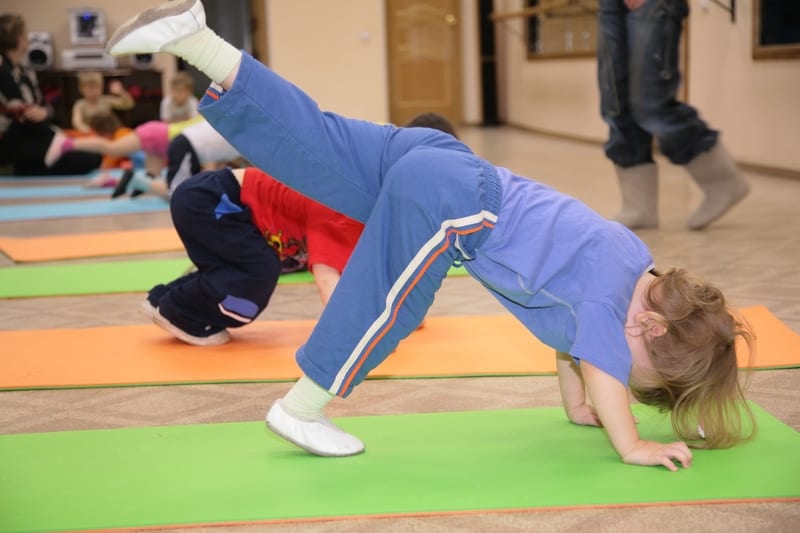 Does your child like to roll around and do flips? Tumbling is the perfect outlet for kids with an interest in gymnastics. Gymnastics is a key ingredient to helping your child build strength, flexibility, and confidence. In this class, your child will learn the necessary skills needed to have a solid background in tumbling. These skills include safety rolls, cartwheels, round-offs, walkovers and standing back handsprings.
CONTACT

 TEAM KIDS DIRECTOR
If you have any questions regarding Team Kids please contact Program Director.
P: 609-298-8585