A SUMMER

CAMP YOUR CHILD WILL LOVE
Summer is about indulging in freedom, making memories, building lifelong bonds, and developing essential skills. During a typical day at Team85 Summer Camp we provide a safe and fun environment while incorporating our core values of physical fitness. Your child graduates with a heightened sense of emotional intelligence, teamwork abilities, health appreciation, leadership skills and athletic ability. Each week, campers experience new and exciting themes that sets the precedent for what they will experience such as culture appreciation, field days, beach, environmental appreciation, and carnival.
At Team85 Summer Camp, your child will enjoy:
GAGA, Swim Lessons & Activity, Sports, Dance, Cheer, Sports, Arts & Craft and More!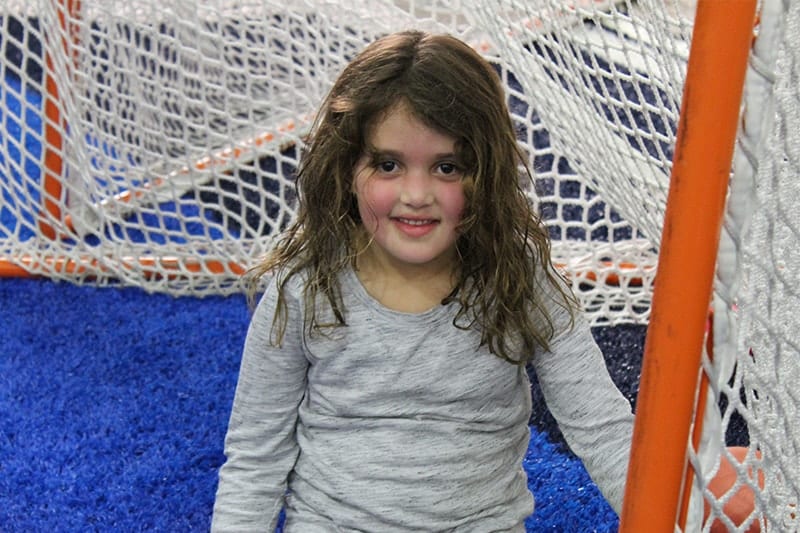 Come and visit us! The best way to ensure that you are choosing the perfect camp for your family is to experience the staff, facility and organization culture in person. We are passionate about supporting families that want to grow healthier together. We are confident that you and your child will be able to find a home within our walls. By attending our family centered events you will be able to immerse yourself in the Team85 experience.
Upcoming Events:
Open House
Parents Night Out
Easter Extravaganza
Field Day
Family Game Night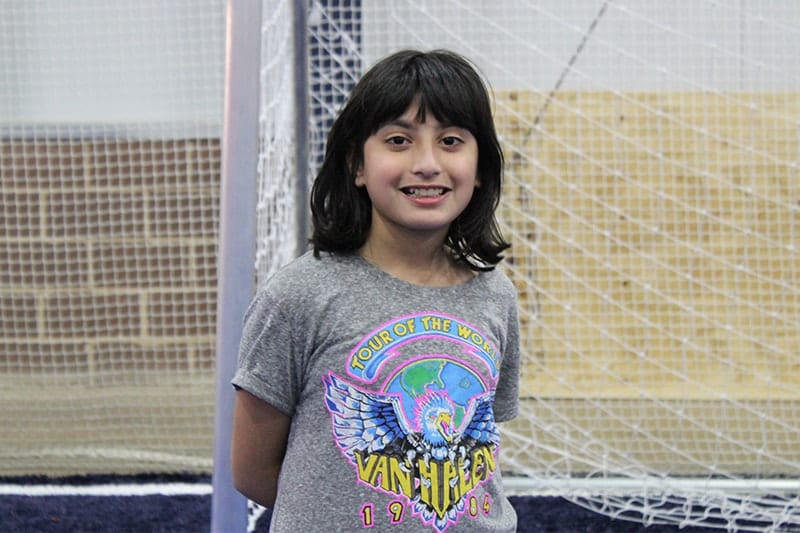 Camp Runs June 19th – September 1st
Our full camp has 11 weeks of programming that runs Monday – Friday. We offer flexible registration so families can choose which weeks works best for them. This allows families to take worry free vacations and to plan for events such as heatwaves – Our facility is heatwave proof!
Children who attend our full 11-week program will get the best benefit because the consistency allows for relationships between other campers and staff to mature. The more frequent your child attends, the more comfortable they become. This allows them to freely express themselves and grow.
Camp Hours:
Before Care: 7:30am – 9am

After Care: 4pm – 6pm

Full Day: 9am – 4pm

1/2 Day AM: 9am -12pm

1/2 Day PM: 1pm – 4 pm
To see full daily and weekly camp schedule click here.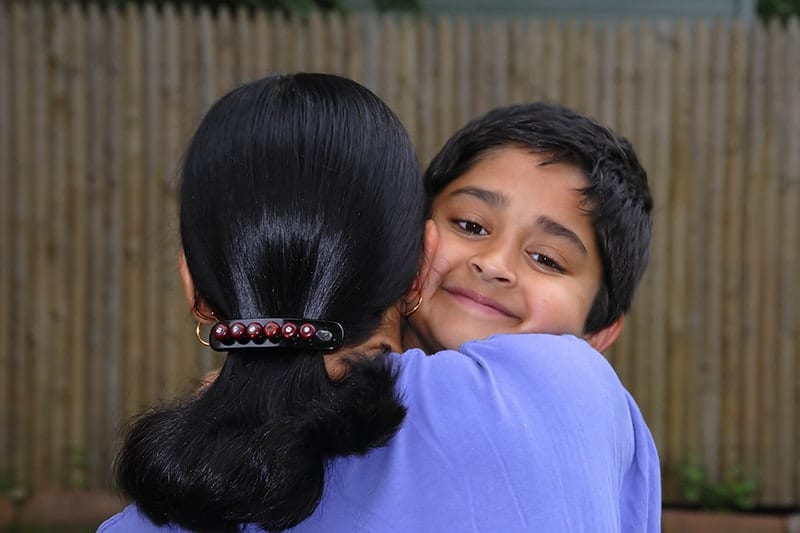 We are parents too and we understand the process of choosing the perfect camp your child will love and the difficulty it can be to let go during these precious years.
We pride ourselves on offering an excellent program at an extremely affordable price. Team85 Summer camp is ONLY $150 per week for Members and $200 per week for non-Members. Click here To see the full parent handbook.
PRICING:
Member: $150
Non-Member: $200
Member 1/2 Day: $80
Before Care: $20
After Care: $30
Lunch: $30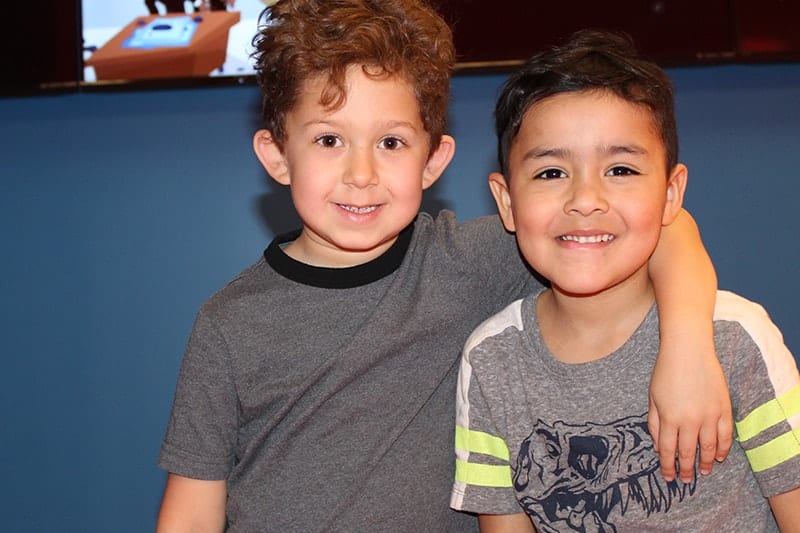 The question isn't what are you going to do. The question is what aren't you going to do?
A day off from school should be one to remember. It should be filled with excitement, activity, friendship and adventure. If you leave your children home, there is a good chance they will be consumed by their digital devices for the majority of the day, missing out on the little things that make life memorable. Encourage them to experience days off the way they should be. We invite you to experience Team85's Day Camp. Day Campers will have access to:
Day Off Camp Activites:
80 yards of turf for football and soccer
Two basketball courts
Dance Zumba
Arts & Craft
Swim lessons
Dodgeball
Obstacle courses
Capture the flag
and more!
FREQUENTLY

ASKED QUESTIONS

CONTACT

 TEAM KIDS DIRECTOR
If you have any questions regarding Team85 Summer Camp please contact Program Director
P: 609-298-8585